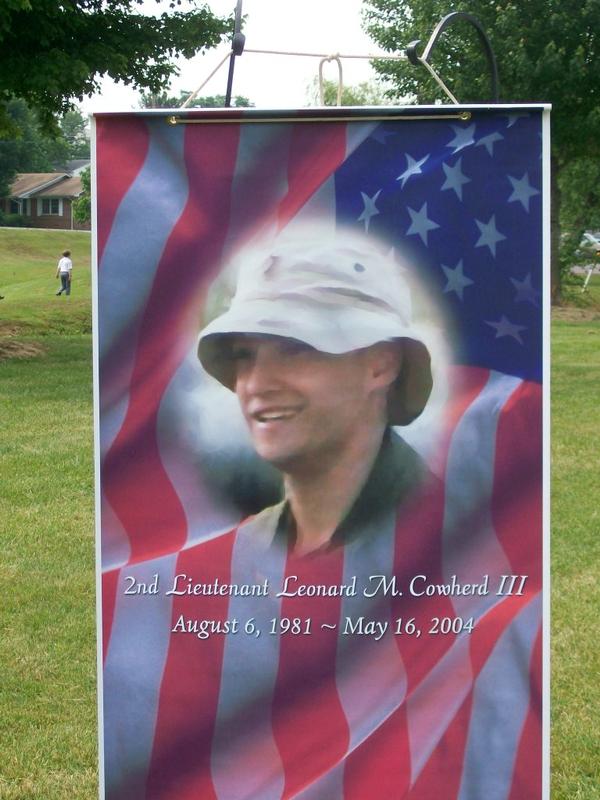 Leonard was killed in Karbala, Iraq, on Sunday, 16 May 2004.
Welcome
Greetings from Culpeper, Fairfax, Woodbridge, Alexandria & Arlington
Colby is working at his law firm. He and Pian were married in June of 2013 and Maria was born in May of 2015
Laura works as an ESL Teacher. She and Nory made us Grandparents with the arrival of Leo in May of 2011 and Cristiano in August of 2015
Charles is in his second year at Virginia Seminary in Alexandria, VA . He and Michelle were married in May of 2014
Mary Ann and Lennie are retired.
This page was last updated on 11/13/16.